Fun And Festivities In Cornwall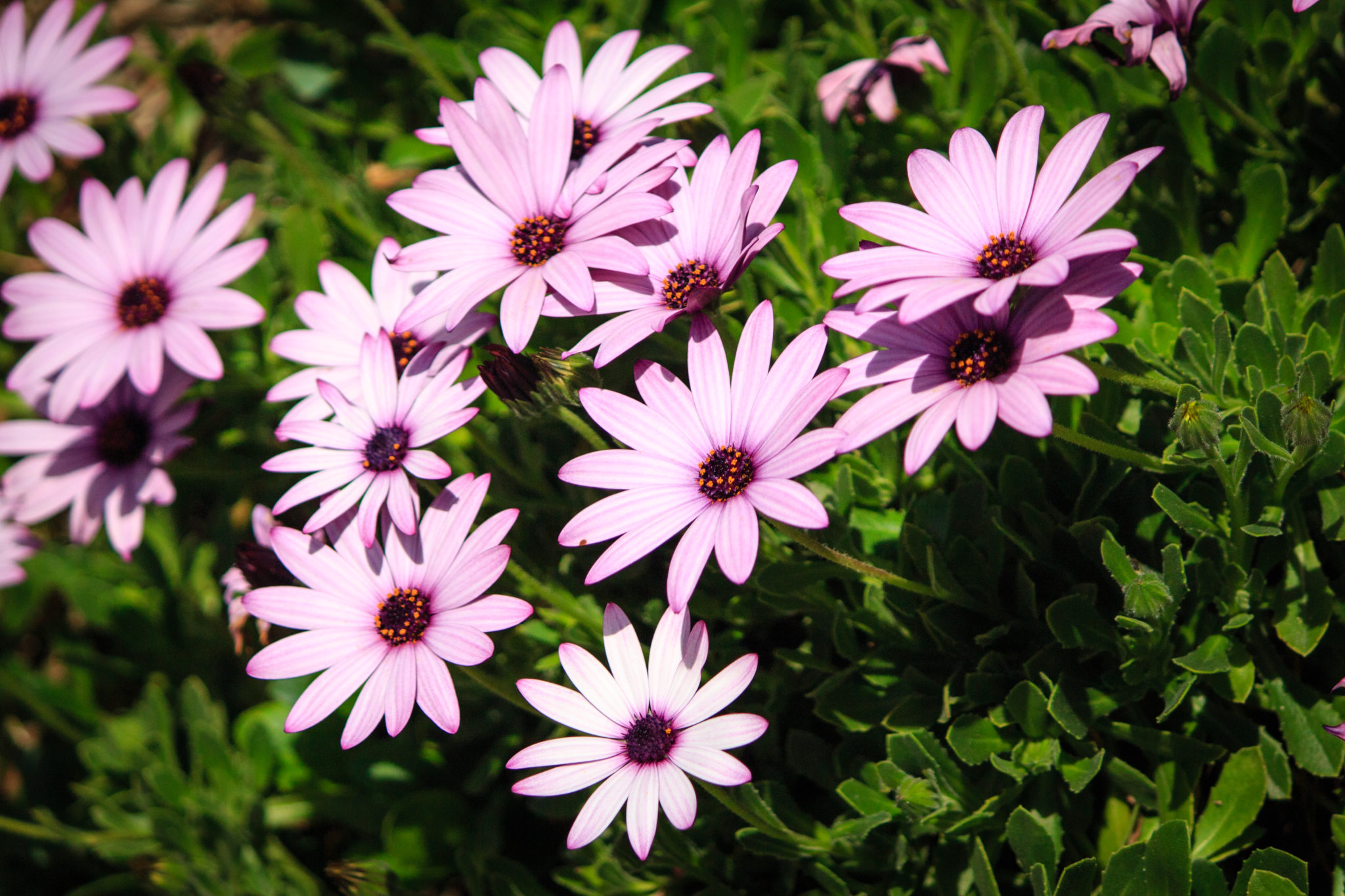 Cornwall's cultural calendar is bursting at the seams with an eclectic blend of age-old celebrations and fresh new pop-up festivals. There's something for everyone - read about our favourites and find your perfect fest today!
St Endellion Easter and Summer Music Festivals, near Port Isaac: 13-21 April and 30 July–9 Aug 2019
These internationally famous events, which feature a symphony orchestra, a chorus of 75 and guest artistes, embrace the classics from Brahms to Stravinsky, as well as Broadway music and brass bands. St Endellion is 35 minutes from The Park.
The Great Estate, Scorrier: 31 May–2 June 2019
Within the grounds of the delightful Scorrier Estate 35 minutes from The Park, this exuberant 'garden fête' is headlined by major international acts including The Craig Charles Funk & Soul Club, James and Get Cape. Wear Cape. Fly. Also expect top-notch comedy, theatre and other arts.
Eden Sessions, Eden Project: 20 June-3 July 2019
This year's music concert series at the iconic attraction 30 minutes from The Park - taking place in front of its lovely Biomes and with fantastic acoustics created by its natural amphitheatre – features the Stereophonics, Nile Rodgers & CHIC, Liam Gallagher, The Chemical Brothers and Kylie Minogue.
Cornwall Folk Festival, Wadebridge, 22–26 Aug 2019
Twenty minutes from The Park, this long-running festival offers music from regional and international acts in every corner of the town, including cosy local pubs.
Bude Jazz Festival: 22–26 Aug 2019
Now in its 32nd year, this lively four-day event held an hour from The Park focuses on traditional and New Orleans jazz but also includes other popular styles, by artists from both near and far.
The Little Orchard Cider & Music Festival, Healey's Cornish Cyder Farm, Perranhall: 13-15 Sept 2019
Big live bands including The Zutons and Reef are accompanied by a silent disco, a BBC Introducing stage, Secret Cider Walks and cider tastings at this delightful party held 30 minutes from The Park.
Use The Park as your base for the above festivals by booking your Cornwall self-catering holiday now, choosing from luxury lodges, cosy cottages, lavish yurts and stunning Park cabins.