Fun For All The Family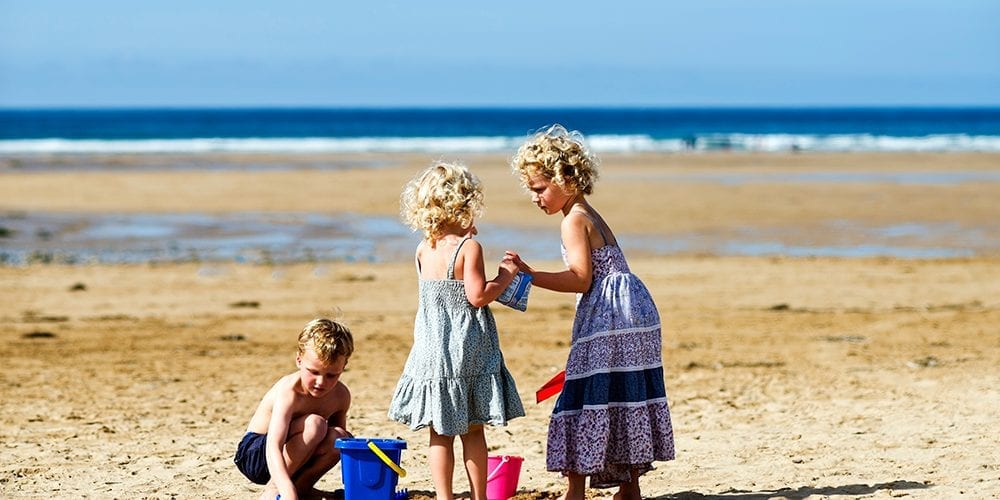 Cornwall is positively crammed with things to see and do with kids – more than you can hope to do justice to in one family holiday, giving you all the more reason to come back time and again.
This is a place where the pace of life has remained relaxed, and where nothing is ever too far away, leaving you plenty of scope for spending the morning on the beach, relaxing over a long, leisurely lunch in a beach café or a pub, and visiting a garden or other attraction in the afternoon.
In terms of the best time to visit Cornwall with kids, summer is full of fun, with carnivals, regattas and other celebrations galore. Out of season, the resorts and beaches are quieter but the weather is milder in this part of South West England than anywhere else in the UK in spring, autumn, winter and summer, due to the Gulf Stream.
7 Things Not to Miss with Kids in Cornwall
Book your Cornwall luxury lodge, cosy cottage, lavish yurt or park cabin now and have fun exploring one of the UK's finest family holiday destinations.